Are you saving money towards a deposit for your first home or to upgrade to a new home? With historically low interest rates making a mockery of your savings account, you may be looking for new strategies to boost your funds.
"People are always trying to work out their 'north star', the amount of money they need to get to in order to move forward with their property goals," says Mansour Soltani, mortgage broker and founder of Soren Financial. "We try to show them where they could be saving money or making money."
Most savings strategies have been in play for centuries, while others, like investing in cryptocurrencies, have only been around for a decade or so.
Here are three of the most popular strategies in play today.
Investing in the share market
The share market provides an opportunity for people to put their existing savings to work while they're waiting to purchase property.
"There are not many options as liquid as the share market," says Fairmont Equities managing director Michael Gable. "If you've got a chunk of money and you're trying to save up to buy a house, you'll get a better return than having your cash just sitting in the bank."
Gable says the share market has just had its strongest year since the 1987 crash, and there have been an increased number of investors entering the market.
The share market provides an opportunity for people to put their existing savings to work while they're waiting to purchase property.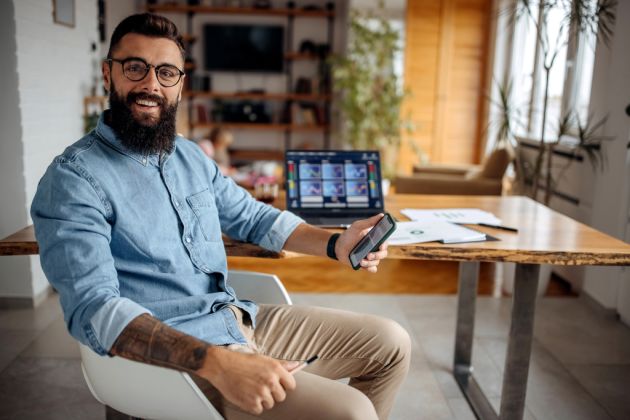 Reduce your expenses
From selling the car and making better use of public transport to giving up a coffee-a-day habit, there are lots of ways you can reduce your weekly expenses and filter more money through to your savings account.
Moving back home with parents is a popular way to cut expenses, says Soltani.
"People in their early 20s are still at home, and those in their late 20s and early 30s have moved back home and are just trying to save as much as they can," says Soltani.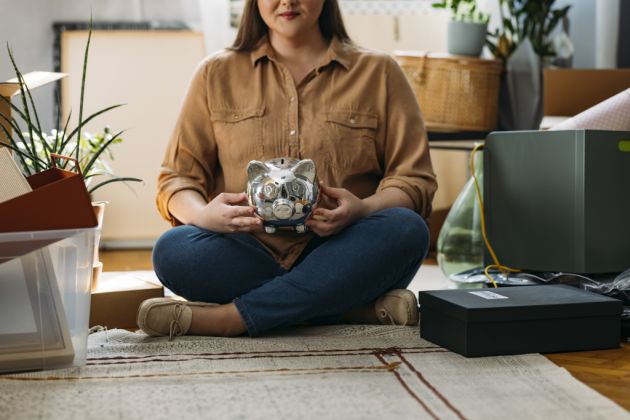 You can also limit your spending by following in the footsteps of business magnate, investor and philanthropist Warren Buffet who reportedly said, "Do not save what is left after spending; instead, spend what is left after saving".
This is a great budgeting approach for anyone saving for a home deposit.
Soltani says one way to stick to a savings plan is to have your employer deposit an agreed amount of each pay directly into a dedicated savings account with no keycard attached.
A second income
For those with the time and energy, taking on a second job could be an option, if only in the short term. This will create a new income stream, but it also has the added benefit of giving you less free time to spend the money you earn.
Some employees pick up extra hours in their current job; some look for part-time work to fit in around their main role, and others target weekend work.
Soltani says many of his clients work two jobs, and a handful go so far as to take on a third job to boost their earnings to save more money and more quickly.
Source: https://www.domain.com.au/living/different-savings-strategies-that-can-help-you-in-the-property-market-1139631/