Source: Domain: https://www.domain.com.au/living/the-questions-to-ask-if-youre-buying-off-the-plan-1175797/
Buying a brand-new home off the plan is an increasingly popular way for all segments of the market. First-home-buyers do it to move into new housing estates, families do it to buy new townhouses and downsizers do it to move into apartments.
Not only is a new, shiny house waiting at the end, but the period between buying and moving in usually buys extra time for purchasers to bulk up their deposits.
However, buying off the plan is not a set-and-forget exercise. Buyers need to be hands-on when it comes to knowing how the purchase works to ensure a smooth experience from start to finish.
Here are the essential questions to ask when buying off the plan.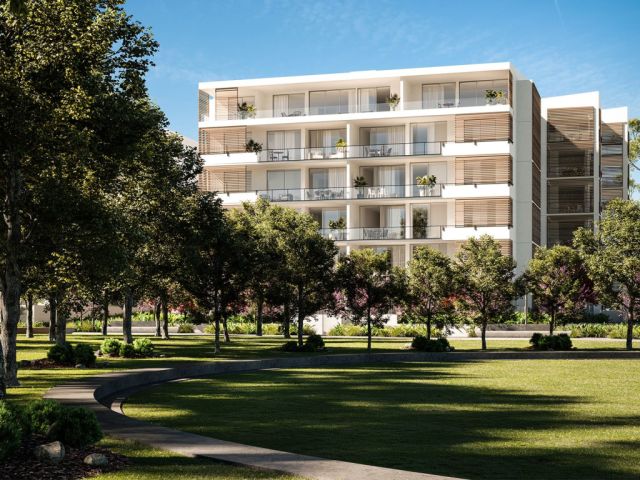 What is the timeline?
It's not just the build that takes time. Developers in some projects – mainly apartment complexes – need to ensure they make enough sales before they can appoint a builder, and often this can be a waiting game.
Land estates where house-and-land packages are sold need to be prepared before the building can start. This begins with earthworks, then sewerage and drainage installation, followed by road construction and the nbn network infrastructure groundworks.
Once a builder gets to work, you should have a clear timeframe. Some developers offer a guaranteed handover date and, if they can't meet this date, they may offer compensation. A schedule is essential in any new build because buyers need to know when payments are due and when they'll be moving in.
How can I ensure a connection to the nbn network?
With so many of us dependent on our home internet for work, learning and entertainment, it's important to make sure the nbn infrastructure is ready from day one. The internet connection needs to be fast, reliable and easy.
Off-the-plan buyers should ask developers some crucial questions before they purchase:
Is the property going to be served by the nbn network
has the developer made the arrangements to make sure the network's going to be available when they move in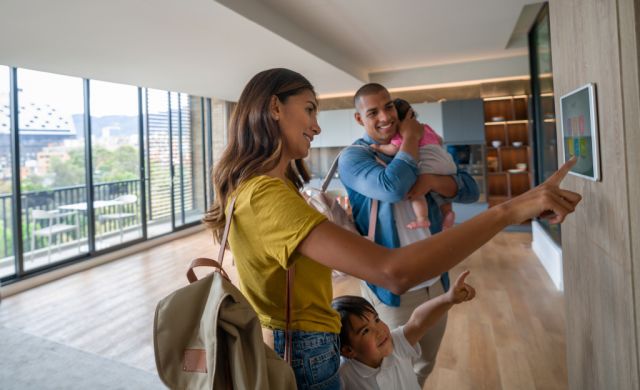 Buyers can choose from a wide range of internet providers and this should be arranged well before moving in. There are a lot of providers to choose from across different speed tiers and different price points. It's always best to compare prices as well as the speed that they're offering because both go hand in hand.
What can I customise?
Depending on the project, developers partner with one builder or multiple builders.
Some builders will construct their projects and not allow for any customisation, while others will allow a wide range of changes and upgrades.
Ask the developer exactly what you can customise, whether it can be done with the advice of an architect (either internal or external to the developer) and if customisations cost extra.
What amenities will be available?
It's good to know you'll be living at a location suited to your lifestyle. This may include nearby conveniences such as shops, schools, cafes, gyms and medical centres.
Parks and playgrounds, bike trails and walking paths as well as transport links are also excellent to live next to, both for current buyers and future purchasers.
Off-the-plan buyers should also ask if the developer has any planned amenities in the pipeline. Some estates have proposed train stations, schools, community facilities and roadworks.
At apartment complexes, there are shared amenities such as lounges, cinema rooms, gyms, pools and barbecue areas. Ask the developer how these areas are managed, how often they are cleaned and how they are booked.
Other questions to ask include: Who is my point of contact? When can I inspect the property? What happens if there are building faults?